SKIN CARE
Skin Care is essential for maintaining healthy and glowing skin! Whether you're looking to combat dryness, reduce signs of aging,acne or simply pamper yourself, there are so many amazing products and routines out there to help you achieve your skincare goals.
Get stunning lashes with Careprost today
Careprost is a prescription medication that is used to treat glaucoma. It is also used to lengthen, darken, and thicken eyelashes. Careprost is a bimatoprost solution, which means that it contains the active ingredient bimatoprost. Bimatoprost is a prostaglandin analog, which is a type of medication that is used to treat glaucoma
Say Goodbye to Acne and wrinkles
Try Tretinoin cream now !
Tretinoin cream is a topical medication that is used to treat acne, sun-damaged skin, and fine wrinkles. It is a retinoid, which is a type of vitamin A. Tretinoin works by speeding up the turnover of skin cells. This helps to remove dead skin cells and reveal newer, healthier skin.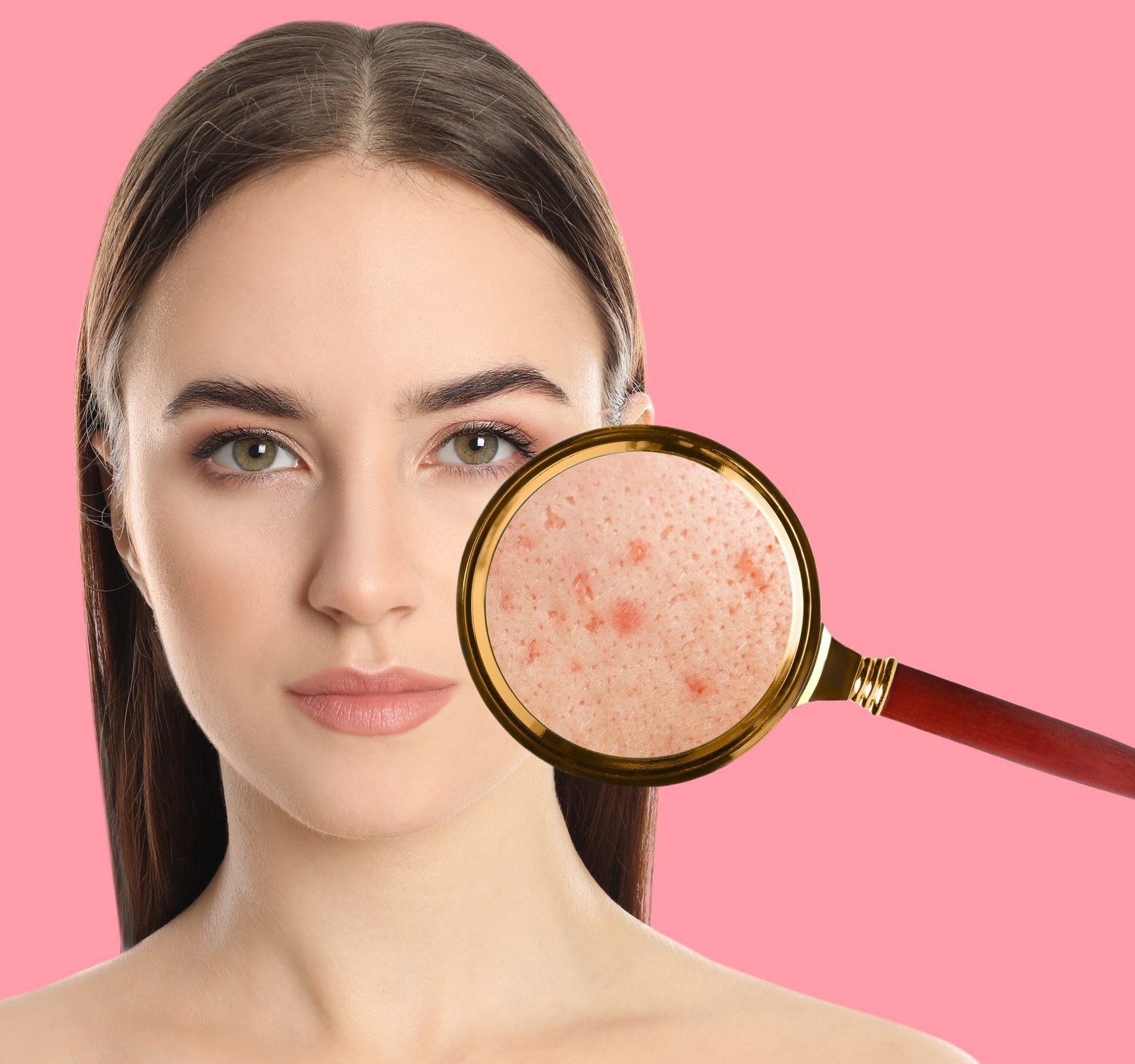 OUR ARTICLE
Here are our some article to help you to get more knowledge and guide with the products
Introduction Our eyes are not just vital organs that allow us to see and interpret the world but they also play a key role in our phys...